Details

Published: 09 March 2022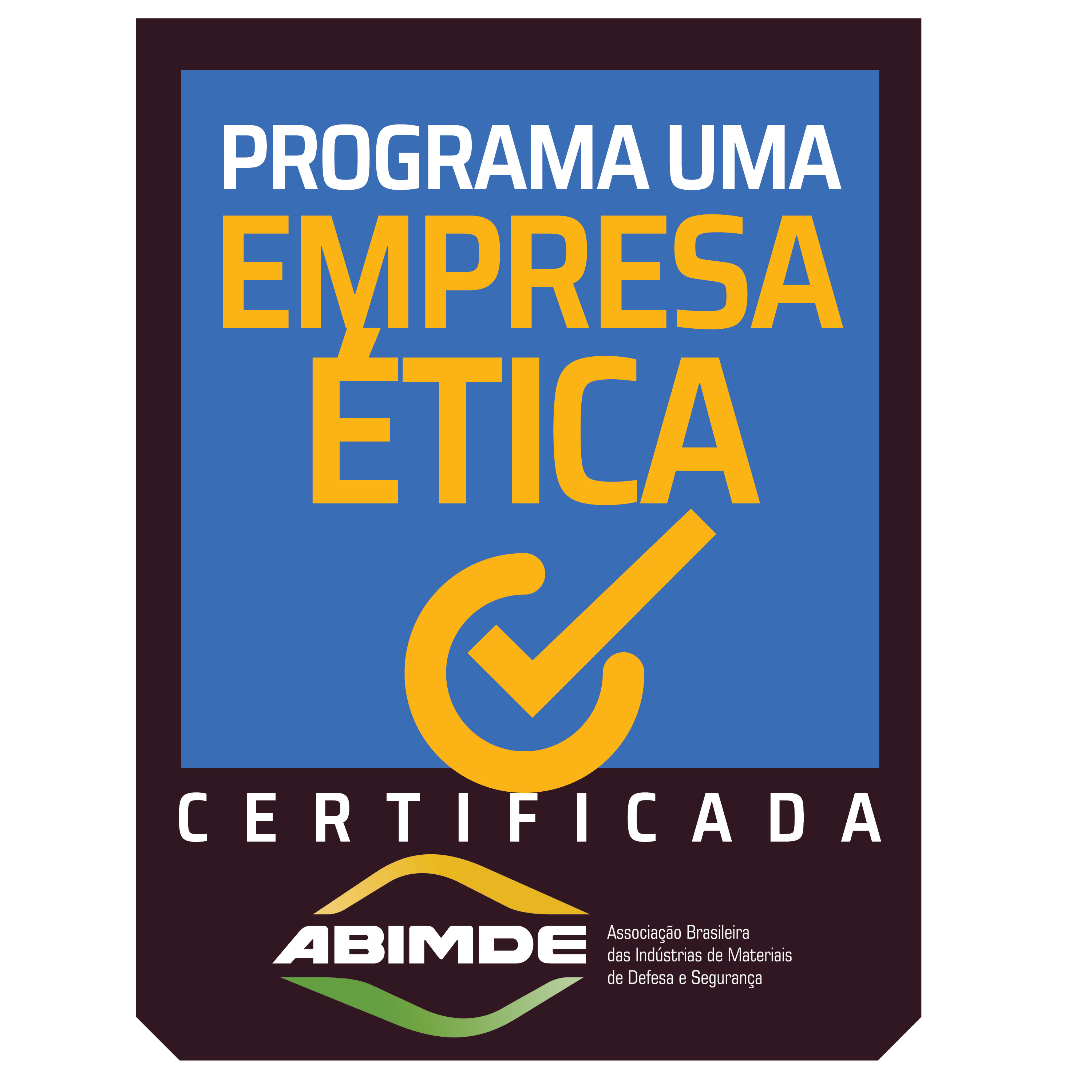 Avibras received in February the certification of "Ethical Company", an initiative of the Brazilian Association of Software Companies (ABES) in partnership with the Brazilian Association of Defence and Security Material Industries (Abimde).
The company is in compliance with the pillars of the "An Ethical Company" Programme, which is directed to the associated companies of the participating entities and aims at building a business environment in Brazil favourable to innovation, ethical, dynamical and globally competitive.
The certification reinforces one of Avibras' premises, which is acting in conformity with the regulations and in accordance with the best corporate governance practices, the reason why the company is constantly investing and improving its actions related to ethics and compliance, disseminating the principles and values of the company to its publics.
As part of the Anti-corruption Compliance Programme, Avibras has a Code of Ethics that reinforces the ethical and behaviour patterns required of all professionals, regardless of hierarchical level, in work and external relations.
Avibras also has an Ethics Channel, through which internal or external public can report to the company any alleged misconduct and irregularities. It is an independent channel for the safe and, if necessary, anonymous communication to inform the company possible deviations that violate the Code of Ethics or current legislation.
Avibras encourages practical integrity through regular compliance trainings, besides the constant promotion on its communication channels. Concepts of ethics, conduct, moral and conformity are addressed in addition to day-to-day and work environment examples.
The goal is to make each employee a member in the maintenance of a healthy workplace, ensuring that respect, harmony and ethics are present in the everyday life of the company and workers.